AlphaGuardK9 offer a stress-free microchipping service for dogs in Sussex
An obligatory requirement on pet passports; microchipping is the best way of tracing lost animals or proving ownership and is soon set to be made compulsory via DEFRA's new bill.
Our professional dog handlers are able to visit your home (throughout Sussex) to microchip your pet dog or professional canine partner; or a convenient on-site microchipping service is available if preferred.
AlphaGuardK9 will chip and register your dog on the largest database in the country – Pet Log, run by The Kennel Club: http://www.petlog.org.uk/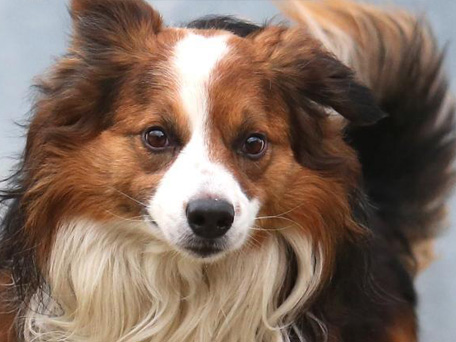 The microchipping process is relatively quick and painless, and all wardens, animal charities and vets have scanners.
Discounts are available for more than one dog, plus we offer a handy online payment process if required. Please contact us for further details.