Our civil enforcement service provides a swift and safe solution to squatters, protesters or any unwanted occupation of private property
It is an unfortunate fact that in this day and age any land owner can suffer illegal occupation of their land or property. AlphaGuardK9 offer an efficient and robust bailiff service to solve these issues and reduce the expense incurred.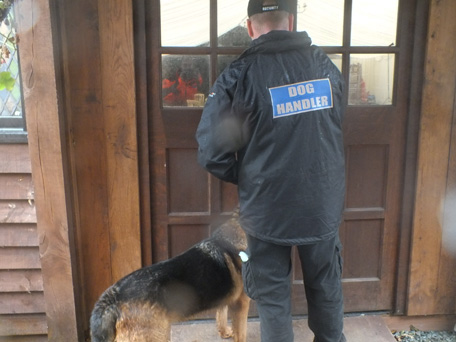 We also provide a professional Animal Handling service to a number of bailiffs and utility companies where a chaperone may be required to deal with an unknown problem, threat or potentially viscious pet during Meter Changes and Evictions.
AlphaGuardK9 are a member of ACEA, the Association of Civil Enforcement Agencies.