AlphaGuardK9 provide additional support to our security partners when the need arises
We work in partnership with several nationwide security companies providing additional security officers, K9 security teams and subcontractors.
All our personnel are SIA licenced and experienced and our guard dogs and sniffer dogs are highly trained alongside their handlers, making our security teams adaptable to any situation, from crowd control to covert search and detection assignments.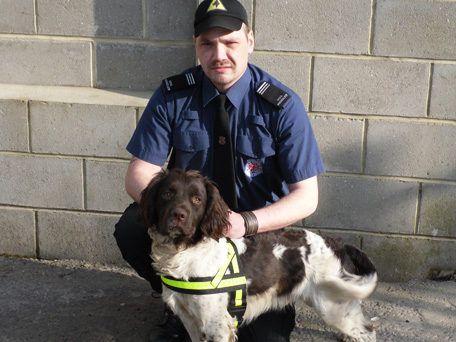 As the official NTIPDU trainers in the South East, we have first-hand experience in training and selecting the best security officers and dog handlers in the region, hiring only those who excel in their professionalism and expertise.
We therefore have the resources to cater for large security requirements and to help deal with major events – even at short notice – throughout the UK.