AlphaGuardK9 have a constantly changing team of partly and fully trained security dogs for sale, undergoing continual development with our highly experienced professional dog trainers.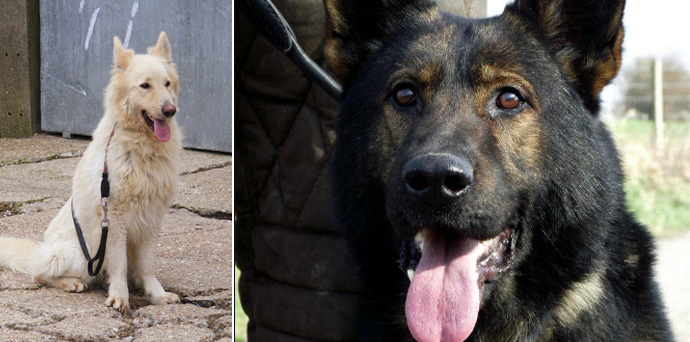 These dogs are for sale to professional working homes only.
Please contact Liam on 0845 602 9197 or use our handy enquiry form (select subject: 'Dogs For Sale') for further details about our current dogs for sale.