AlphaGuardK9 has recently teamed up with Sue Phillips – formerly owner of Seaford Dog Rescue – to extend and improve the service provided by Waifs & Strays Dog Rescue, now based in Seaford in East Sussex.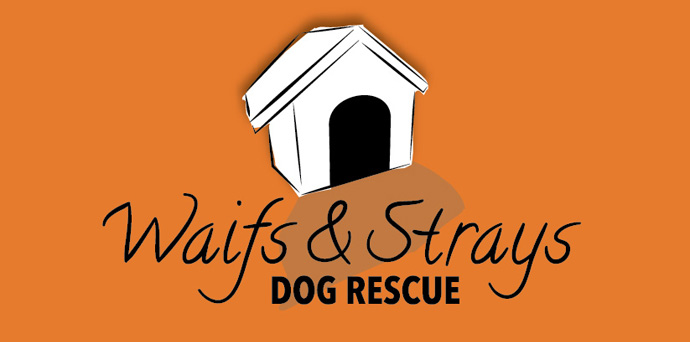 A non-profit organisation to help and re-home stray and abandoned dogs in Sussex, Waifs & Strays provide shelter, training and ongoing support for stray dogs while they await a new 'Forever Home'.
Liam and Niall Hastings of AlphaGuardK9 provide re-habilitation training for the dogs – with the help of local volunteers, behaviourists and a vet – and essential on-going support and fundraising is organised and provided by Sue.
Look out for further news and updates regarding Waifs & Strays Dog Rescue here on our blog.
For more information, to show your support and 'Like' us, please visit:
http://facebook.com/WaifsStraysDogRescue.